Engaging a handyman encompasses a multitude of advantages for diverse home improvement and maintenance needs. Their versatility spans a wide skill set, efficiently tackling tasks from leaky faucets to furniture assembly. This approach saves time, effort, and costs by addressing various tasks under one professional, and their experience ensures quality work with service guarantees, offering homeowners peace of mind. Our reliable handyman service offers flexible weekday appointments from 9 am to 3 pm, providing expert solutions for tasks such as leak fixes, drywall repairs, and TV mounting. Embrace the convenience and expertise of our dedicated team to keep your home at its best.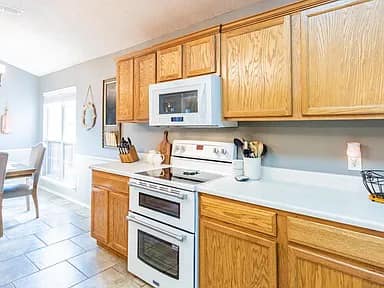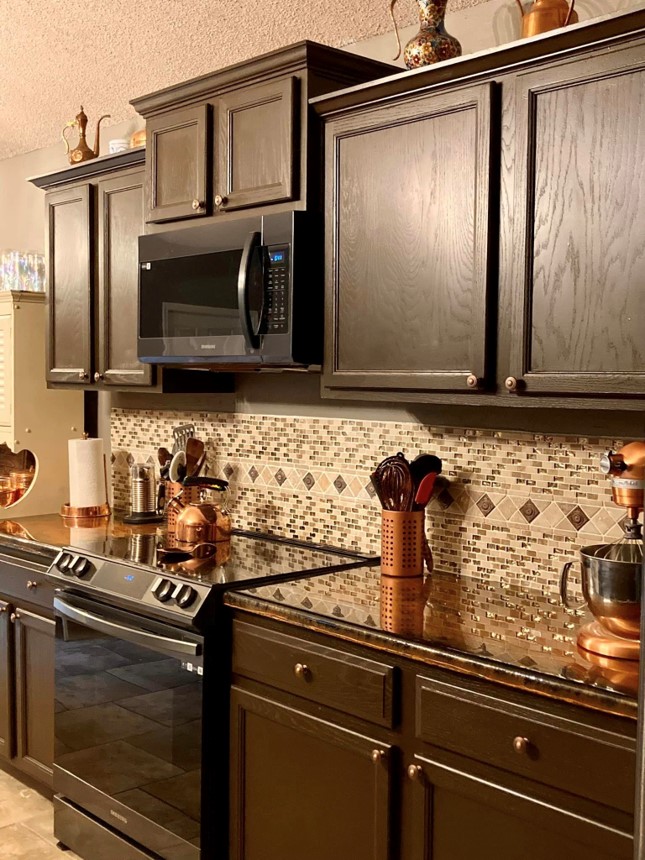 House Cleaning in Lubbock
🏠✨Revitalize Your Residential & Commercial Spaces with Professional Cleaning Services – Embrace a Renewed Beginning! ✨🏠
Bid adieu to spending your precious weekends engulfed in arduous scrubbing, dusting, and vacuuming. Let us alleviate your burdens and orchestrate a metamorphosis, rendering your home or business a haven of immaculateness! 🧹🌟
Our adept house cleaning services are meticulously tailored to cater to your distinct requisites, ensuring an environment that is not only spotless but also free from germs. With unwavering attention, we navigate every nook and cranny, leaving no facet unattended, and thereby crafting an inviting and sanitized haven that beckons you with open arms. 💖
🌈Our Array of Offerings:
✅Exhaustive Cleaning – Not a trace of dirt escapes our scrutiny!
✅Tailored Cleaning Blueprints – Fashioned to harmonize with your preferences and timetable.
✅Dependable and Proficient Cleaners – Reliable experts committed to delivering excellence.
✅Eco-Conscious Product Usage – Both family-safe and environmentally considerate.
✅Versatile Scheduling – Choose from weekly, bi-weekly, or monthly visits, tailored to your needs.
Be it a comprehensive one-time cleaning endeavor or regular upkeep, our team stands ready to enhance your life's convenience and amplify your living space's radiance. 🌞
Bid farewell to the distress of cleaning responsibilities and greet an immaculate abode with open arms! Connect with us today to secure a complimentary estimate, commencing the journey of rejuvenating your dwelling. 📞📆
How Can We Help?
Soapsuds and Sawdust in Lubbock, Texas, is a Texas Tech graduate owned and operated cleaning and contracting company.
We value our customers and treat them like our friends and family - the West Texas way.
Contact us today to learn more about how we can help you.