A West Texas company run the West Texas way. Texas Tech University grad owned and operated.
🏠✨ Presenting Soapsuds & Sawdust: Your Ultimate Solution for Household Maintenance and House Cleaning! ✨🛠️🧹
Tired of struggling with household repairs and cleaning tasks? Your search ends here! Soapsuds & Sawdust is your answer, offering the perfect fusion of meticulous cleaning and expert craftsmanship to transform your home. 🏡💪
🧼🌟 Unrivaled House Cleaning Expertise 🌟🧼 Dedicated to crafting a dazzling and orderly living environment for you and your loved ones, our team of seasoned housekeeping professionals is at your service. Whether it's thorough deep cleaning or regular upkeep, every corner and crevice will be revitalized, ensuring a rejuvenating and inviting home.
🔧🥽 Skillful Handyman Solutions 🥽🔧 No matter the scale of your home improvement endeavors, our proficient handymen are here to assist you. From remedying leaky faucets to assembling shelves and everything in between, we possess the tools and mastery to execute each task with precision.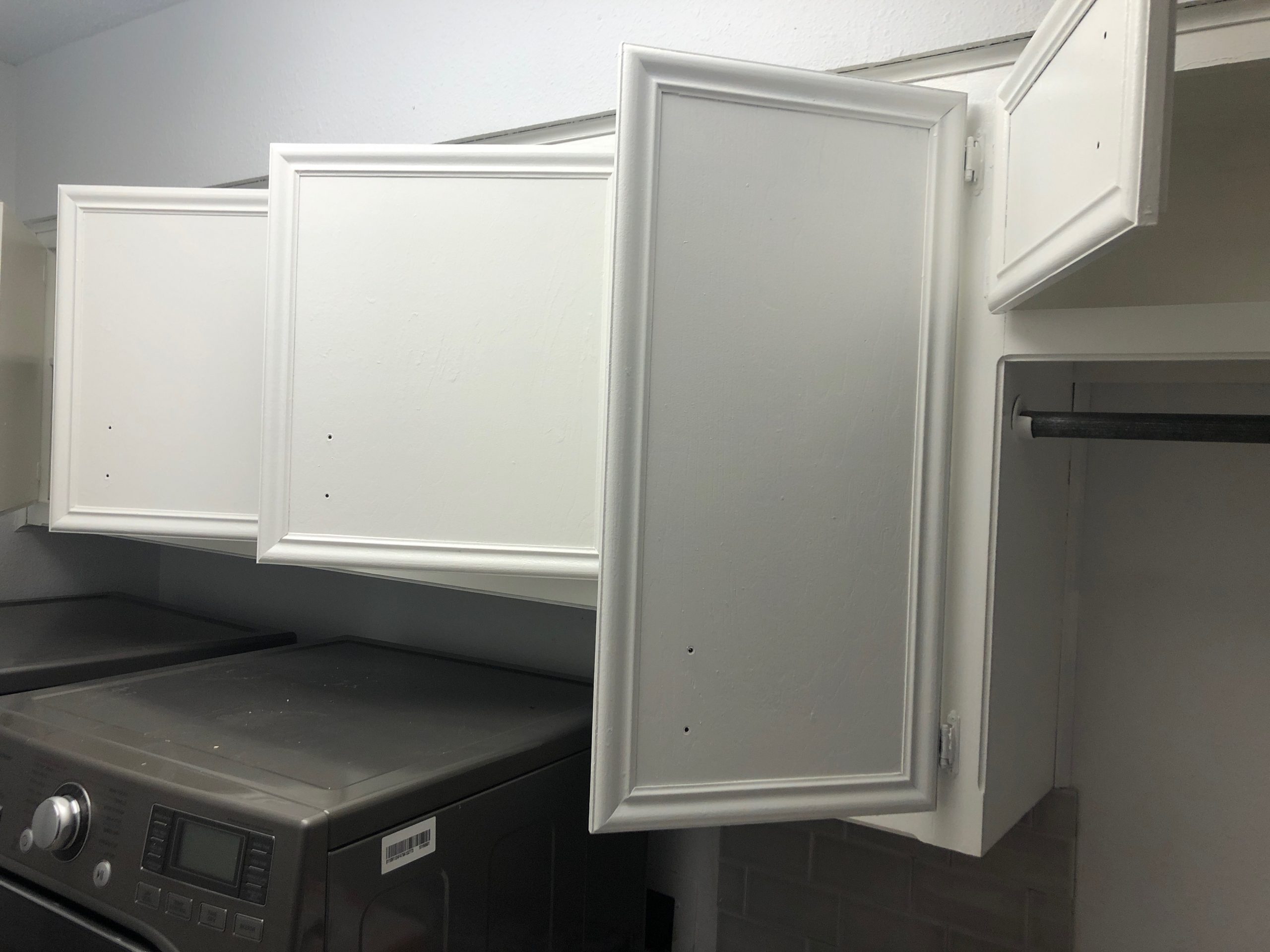 👉 What Sets Soapsuds & Sawdust Apart? 👈
✅ Reliable Experts: Our team comprises trustworthy, adept individuals devoted to delivering impeccable outcomes. 
✅ Tailored Services: We customize our offerings to align perfectly with your distinct requisites and timetable. 
✅ Exemplary Artisanship: Be it woodworking or housekeeping, our scrupulous attention to detail is our pride. 
✅ Eco-Conscious Products: Prioritizing both a spotless home and a healthier planet, we exclusively employ environmentally-friendly products.
✨ Illuminate Your Home with Brilliance! ✨ Initiate a free consultation today, and allow us to explore how Soapsuds & Sawdust can infuse elegance and ingenuity into your living space. Embrace the convenience of having a dynamic duo of handyman and housekeeping virtuosos! 📞🏠
How Can We Help?
Soapsuds and Sawdust in Lubbock, Texas, is a Texas Tech graduate owned and operated cleaning and contracting company.
We value our customers and treat them like our friends and family - the West Texas way.
Contact us today to learn more about how we can help you.