A West Texas company run the West Texas way. Texas Tech University grad owned and operated.
Soapsuds and Sawdust | Lubbock Cleaning and Contracting Services
The Soapsuds and Sawdust team strives to be your absolute home service provider. We truly do it all! From routine cleaning to remodeling your bathroom, Soapsuds and Sawdust is here for you. We understand how busy your life is, and we want to make it easier for you to enjoy it! Whether you are looking for a house cleaner, a wall taken out, or anything in between, Soapsuds and Sawdust can handle the job. Our services include housekeeping, maid services, office cleaning, janitorial services, handyman work, general contracting, remodeling, and sheetrock installation and repair in Lubbock, Texas, and its surrounding areas. We are a true West Texas original local business, owned and operated by a Texas Tech grad, that treats our customers like friends and family – the West Texas way.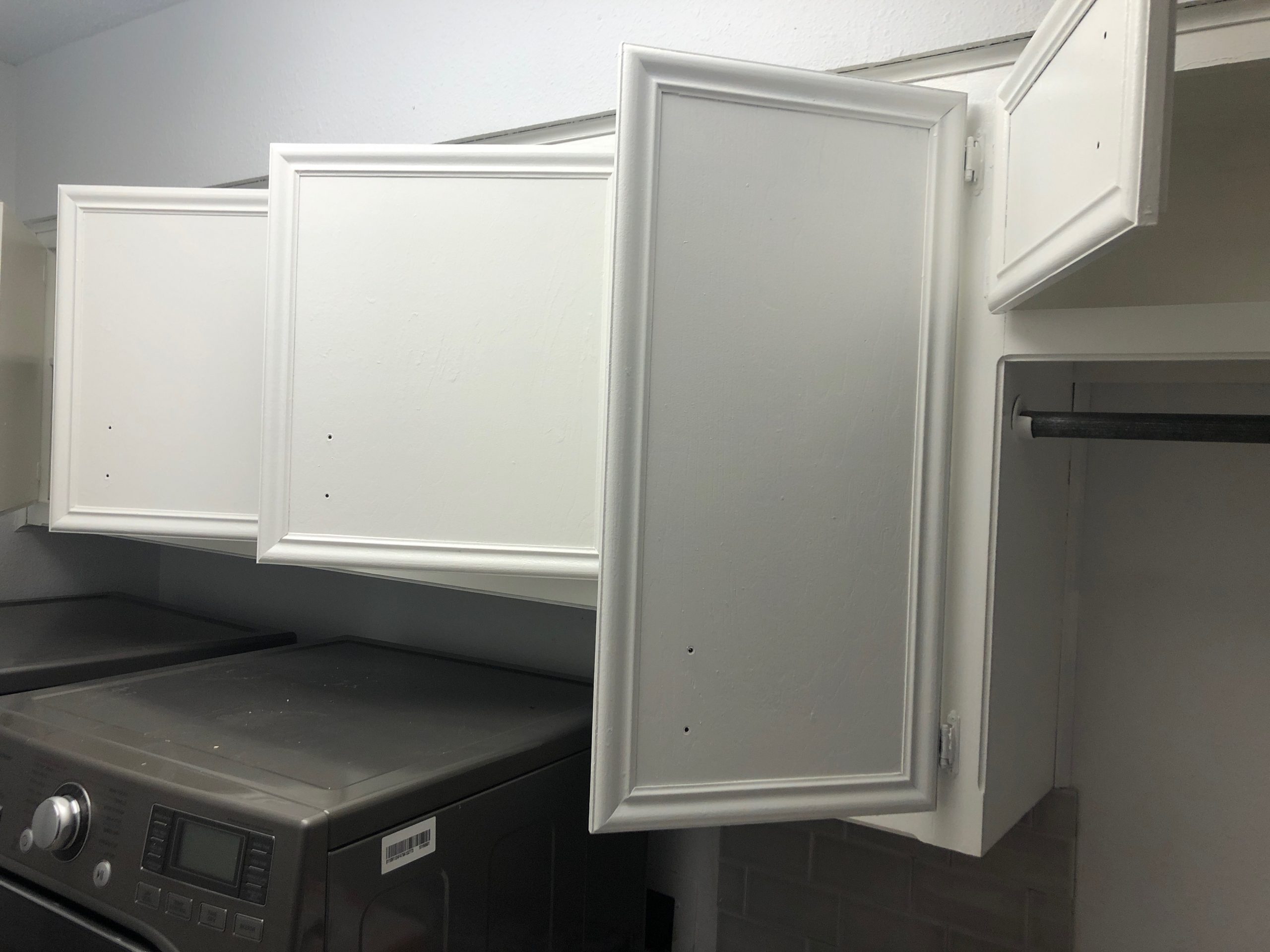 Services
Soapsuds and Sawdust offers all-encompassing cleaning and contracting services to the South Plains. From housekeeping to a full remodel, our team can handle the job.
Housekeeping
Maid services
Office/business cleaning
Janitorial services
Handyman work
Sheetrock installation and repair
Bathroom remodeling
General contracting
Indoor and outdoor painting
How Can We Help?
Soapsuds and Sawdust in Lubbock, Texas, is a Texas Tech graduate owned and operated cleaning and contracting company.
We value our customers and treat them like our friends and family - the West Texas way.
Contact us today to learn more about how we can help you.